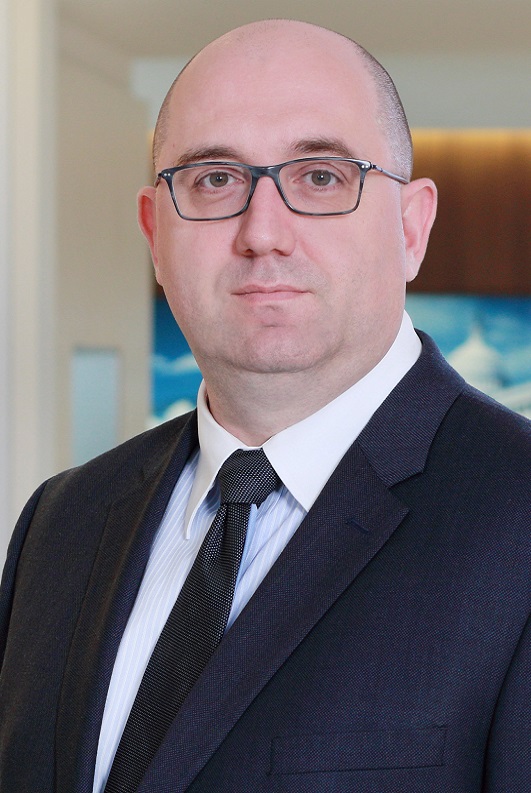 Joe Sauer
Partner
With more than 17 years of experience, Joe Sauer is actively involved in the PTAB Litigation group at Jones Day and has represented clients in more than 20 post-grant trials at the Patent Trial and Appeal Board.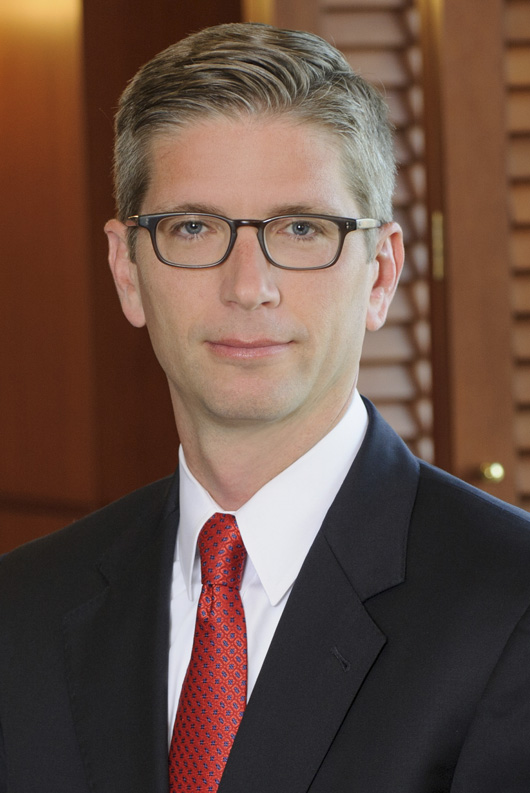 Geoffrey Gavin
Of Counsel
With more than 15 years of experience and appearances in district courts in more than a dozen states and at the ITC, Geoffrey Gavin advises clients on important IP matters, including patent litigation, PTAB litigation, and strategic IP counseling.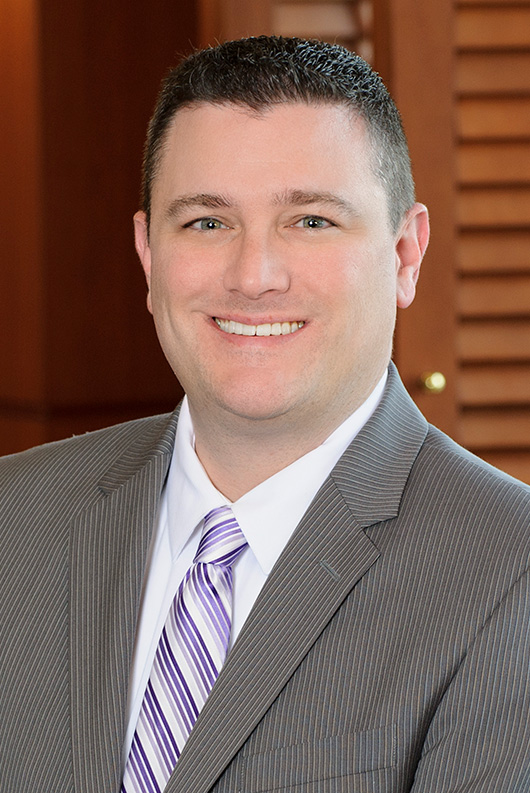 J. Jason Williams
Of Counsel
Jason Williams has over 12 years of experience in patent, trademark, and trade secret law, and primarily focuses on patent litigation for a wide range of industries such as biopharma, wireless and satellite telecommunications, industrial and commercial products, software, security systems, pharmaceuticals, and business methods.
Patent Agent and IP Legal Interns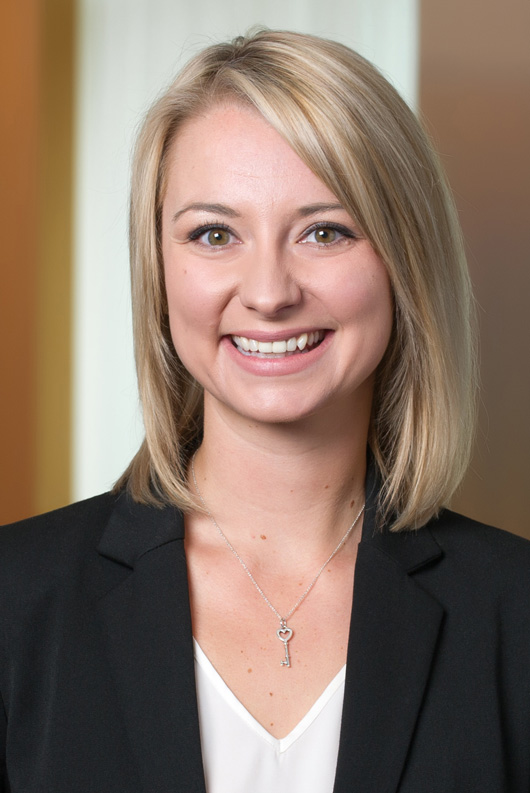 Stephanie M. Brooker
IP Legal Intern
Stephanie M. Brooker currently works with firm attorneys on U.S. patent application drafting and prosecution efforts relating to data and signal processing, semiconductor manufacturing and devices, and medical equipment.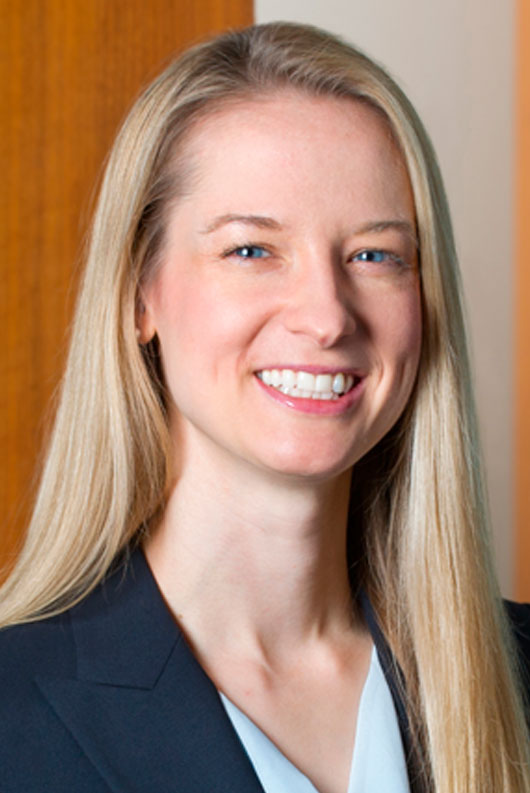 Amanda Leckman
IP Legal Intern
Amanda Leckman assists with patent prosecution activities in the U.S. as well as in foreign jurisdictions. She is a registered patent agent and has prosecuted patent applications in the areas of solar technology, data processing, electromagnetic simulation software, semiconductor devices, and data networking.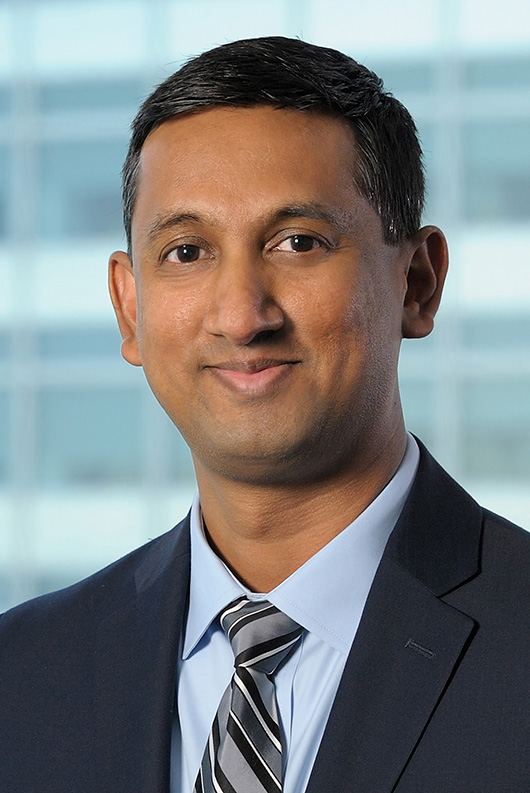 Unmesh Shah
IP Legal Intern
Unmesh Shah assists in the drafting and prosecution of U.S. and foreign patent applications as well as with due diligence and patentability analyses projects for pharmaceutical/biotechnology clients.