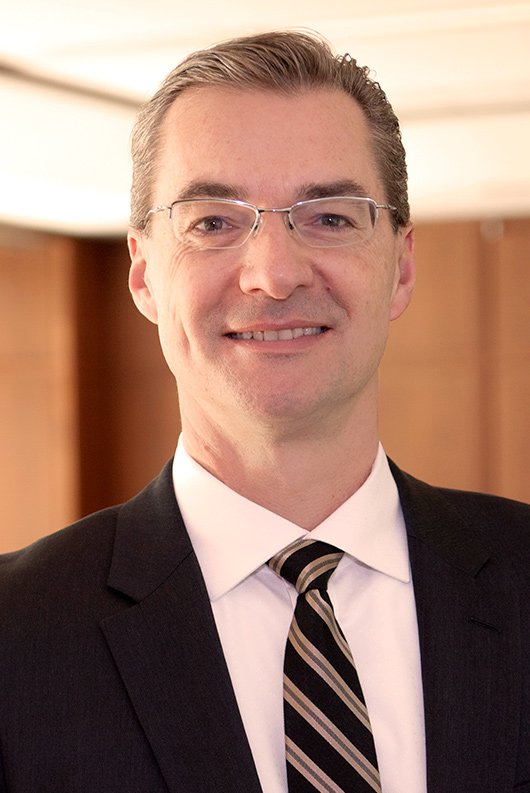 Dave Cochran leads the PTAB Litigation practice at Jones Day. For more than 20 years he has provided clients with a full range of patent legal services, including international patent prosecution, patent opinions, prelitigation counseling, ex parte and inter partes patent reexamination, due diligence of intellectual property assets, patent litigation at the district courts and the International Trade Commission. He has filed and prosecuted hundreds of patent applications in the United States and throughout Europe, South America, and Asia.
dcochran@jonesday.com,
Cleveland,
(T) +1.216.586.7029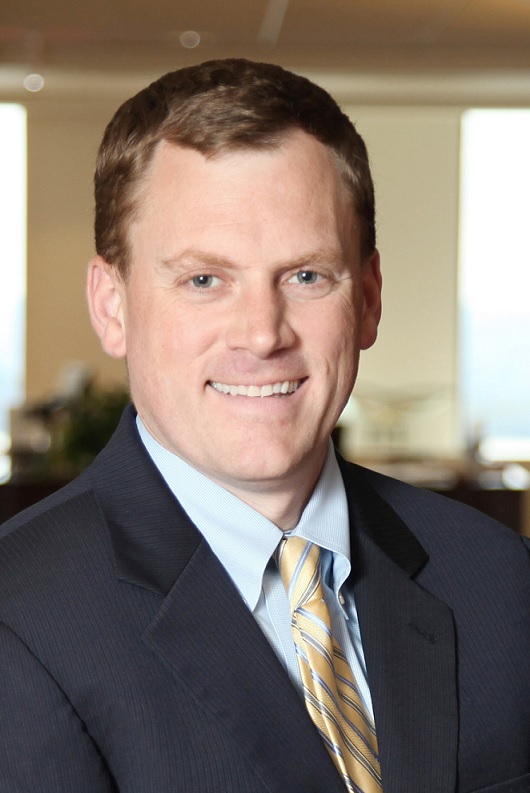 Matt Johnson is one of the Firm's primary contacts on practice before the USPTO's Patent Trial and Appeal Board (PTAB), where patentability of issued patents can be challenged. Involved in proceedings at the Board, including trials for Inter Partes Review (IPR) and Covered Business Method review (CBM), since the first day of their availability in September 2012, Matt regularly represents clients as both petitioners and patent owners at the Board. He further works as an advocate for clients in appeals from Board proceedings at the Federal Circuit.
mwjohnson@jonesday.com,
Pittsburgh,
(T) +1.412.394.9524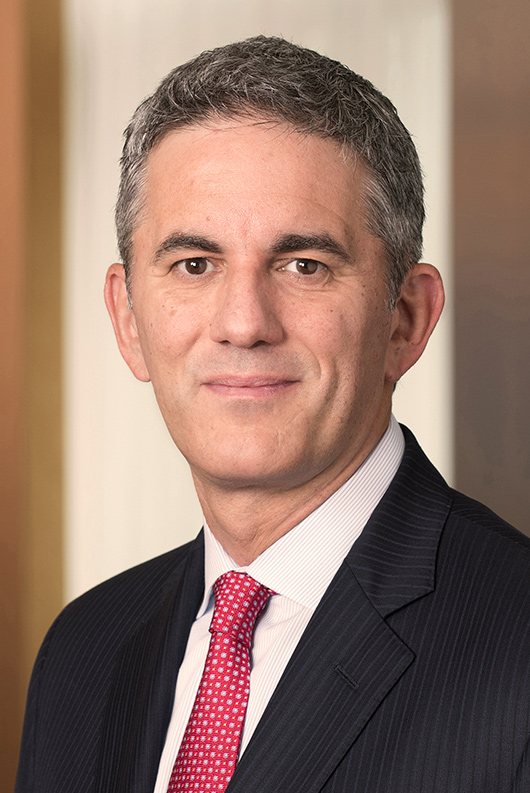 Anthony Insogna is chair of Jones Day's global IP practice and is a leading pharmaceutical and biotechnology patent lawyer as recognized by Chambers, Legal 500, and his peers. He has 25 years of experience enforcing and defending patent portfolios for some of the world's most successful pharmaceutical and biotech therapeutics. Anthony's experience includes domestic and foreign litigation, post-grant proceedings including inter partes review (IPR), patent portfolio strategy, oppositions, interferences, invalidation proceedings, and transactions for 100s of products.
aminsogna@jonesday.com,
San Diego,
(T) +1.858.314.1130